hi,
i was reading a research paper from paul debevec's site "inverse radiosity" in this paper it is said that renderings were produced using Greg Ward's radiance lighting system. So i downloaded radiance made a scene closely resembling the one shown in paper and wrote all BRDFs parameters from paper into radiance scene and rendered the scene hoping i will get same result as shown in paper,but to my amazement scene came out to be quite unrealistic inaccurate even though materials were same even on high possible setting like -ad 50000 -ar 1024 the scene is not photorealistic i wonder if they implemented another algorithm inside radiance to render the scene, but can you help me? if you need the scene i will give it to you to check why lighting is so bad.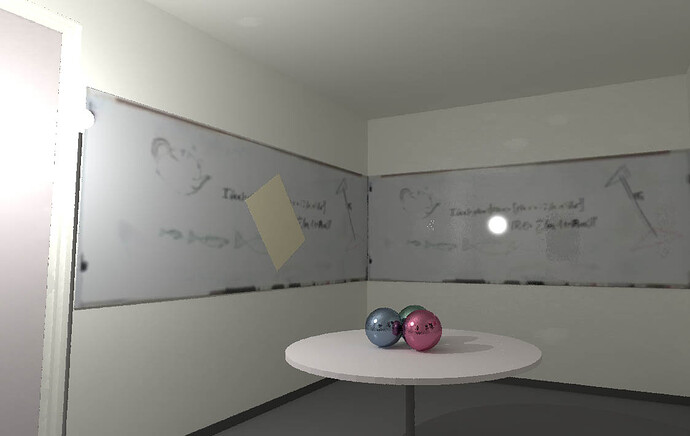 https://www.pauldebevec.com/Research/IGI/
I am in no way owner of this research work i just want to check if radiance can indeed produce such
photoreal renders as shown in paper.