Hello all,
I am following the instructions in Radiance Tutorial with a MacOS stystem.
when I tried to get a hdr pic from rvu and rpict command, there showed this jag, blur thing on the edge of the object.
I've tried -x -y -ps and -dj options, but I don't think that improves at all.
My command line is:
rpict -vp 10 10 10.3 -vd -1 -1 - .98 -vh 5 -vv 5 -ps 1 -ab 2 -e .1 -dj 0 chair.oct > chair_rpict.hdr
and this is what I got: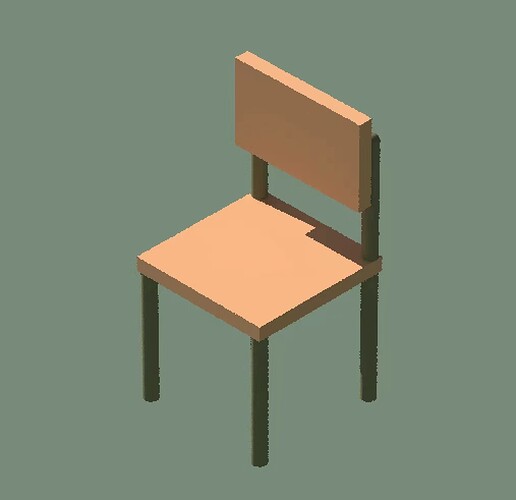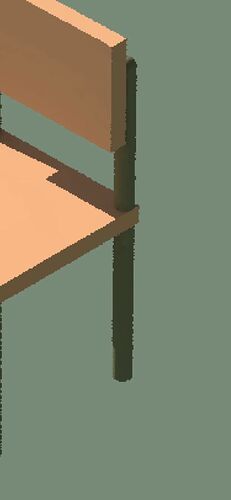 Could anyone help me with this, please? Many thanks.