Hello Everyone,
I'm trying to install Radiance 5.2 in Linux Mint and Ubuntu 18, and the following errors appear: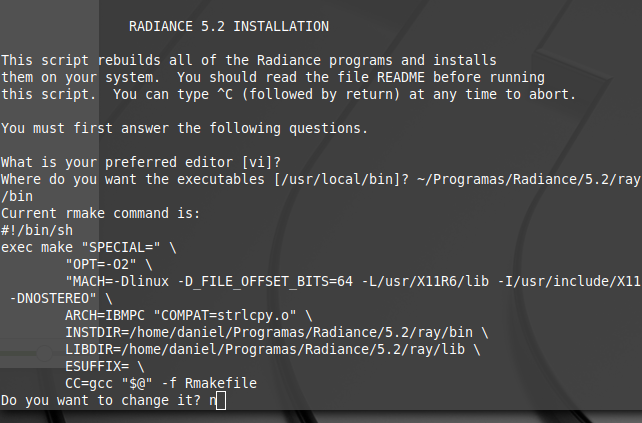 It seems that is something related to X11. I tried to reinstall again using the terminal command "sudo apt-get install libc6-dev" and warnings are still appearing.
At the end of the installation process say "There were some errors" and Radiance not working.


I really appreciate your help.
Thanks.