I am developing a workflow where the building geometry originates as obj files.
What are the pros/cons of using ngons versus triangles to describe co-planar faces within radiance?
I have been able to automate merging co-planar triangles to form ngons, though holes in the ngon are not well described by the faces as per the invisible seams and clockwise order of the vertices. Currently the face is described as all counter-clockwise ignoring for the moment that the holes are totally inside the overall surface.
The first figure shows the triangulated test surface: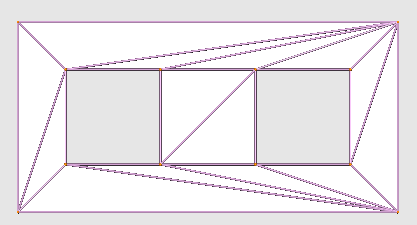 Image 2 is the merged triangles surface: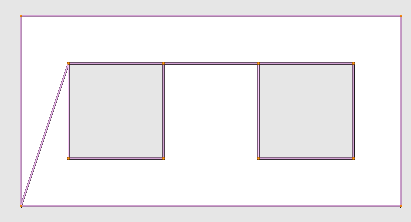 Note the boundary above the two holes is a single edge not 3 separate edges
From a purist view point my additional workflows would prefer the ngons, as long as I can find the edge boundaries (ie remove seams).
Which is the radiance's preferred description for these non illum surfaces (triangles or a triangles merged into a single polygon)?
Kind regards
Terrance McMinn