good evenign sir.
i have gone through the paper "the adaptive zone" and i ahve this
presentation also with me...which was in Radiance workshop 2010.
sir im still in confusion or i guess im misssing my basics. sorrry for this
but i need to get it cleared and hope it gets done with your help.
now here's the situation..
i have done glare simulations through Radiance and got the values thorugh
evalglare program.
for ex: these are my values for a particular renedered radiance image .
dgp - 0.299183
dgi - 23.436073
as per the index given in the presentation this is what it says.
                                            dgp dgi
imperceptible glare < 0.35 <18
percpetible glare 0.35 - 0.4 18 - 24
disturbing glare 0.4 - 0.45 24 - 31
intolerable glare > 0.45 > 31
my question is now if i go by this index :-
if i consider dgp it wil state "imperceptible glare" and
if i consider dgi it will state "perceptible"
this is my confusion and if i go by dgp then all my cases are impercpetible
glare. for which i think i m wrong somewhere ...
hope you got the situation sir. pls help me out in this and also let me know
if im wrong somewhere or missing my basics. sorry for trouble
im also hereby attaching the rendered image form radiance...
thanks
dhaRam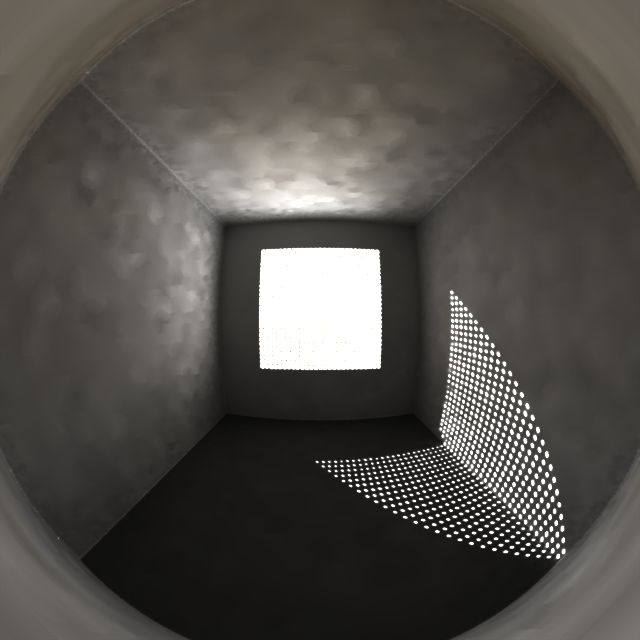 ···

---------- Forwarded message ----------
From: dharam <[email protected]>
Date: Fri, Sep 9, 2011 at 9:13 PM
Subject: glare evaluation
To: [email protected], "Reinhart, Christoph" <[email protected]>