Hello!
I have a series of images captured with a fisheye-lens camera and I would like to calculate the solid angles out of them.
I tried using pcomb for that like this:
pcomb -e 'lo=S(1)' IMG_7578.jpg
But I am getting the error "bad picture size''. The image is 3456 x 2304 pixels. Why is it a bad size?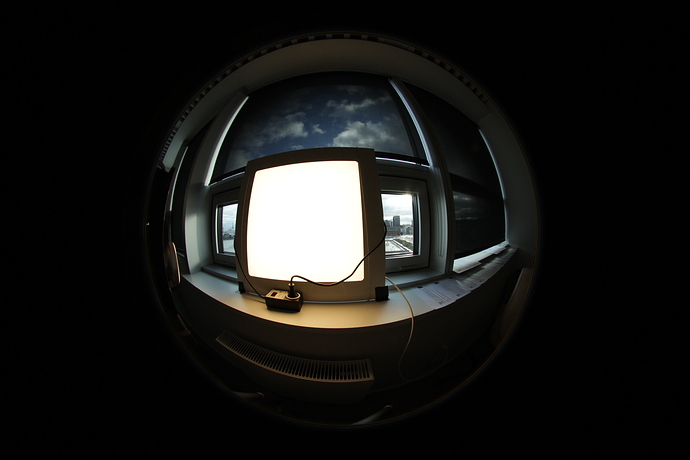 It was suggested to me that I can also use evalglare for that, but I am not quite sure how to do it. Any suggestions about that?
Thanks for the help!
Myrta