Hello All,
I am getting black sky in a point in time luminance analysis I am performing.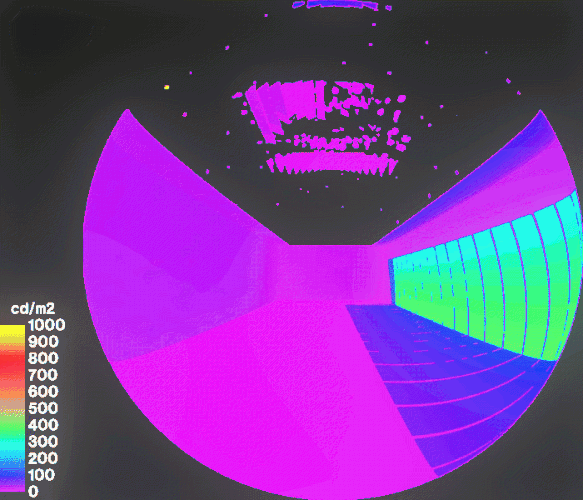 The view is looking towards the south and the roof is a huge skylight. So in this view, sun will be visible. I am not able to figure out why this is happening. Following is what I have tried already;
I changed VLT to 40% and it gave following result. The results were comparable to expectations.

I have tried using the latest Radiance version. That is 5.2.91bcc23df3 NREL 2018-06-20

I have tried this on another machine to see if I can recreate the error. The problem remains. @sarith tried on this machine and could not re-create the error surprisingly.

I have explored the radiance parameters as mentioned on this page.
Here the link to download the whole radiance folder, rhino and grasshopper file. Any help in understanding the issue will be appreciarted.
Thanks!