Hi to all on the list,
this is my first message to the list although I have followed for a quite long time. I have the impresson that all the experts are on this list and so I have the hope that someone can help me with my problem.
At the moment I am working on a quite big model. I exported it from 3DS to Radiance with the help of ConRad an got about 570000 faces. The octree is 162MB. I use Radiance 3.1.20 on a Linux Cluster.
The model runs fine as long as I render small pictures up to about 1000x1000 pixels. But if I try to render larger pictures I get results as the attached one. The dark area on the left of the picture is wrong. Mappings and lighting is lost.
This Picture was done on the cluster with the help of rpiece. The renderings starts on the right upper corner and ends on the left lower. It is allways so that this errors happen in areas of the picture which are rendered later. I also have tried to render it on one single engine and got a simmilar effect again more to the end of the picture.
Does anybody have any idea what is wrong here?
Many thanks and best regards
Martin Klingler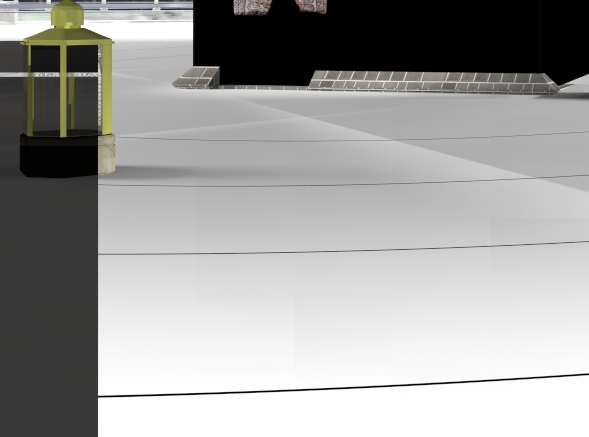 ···

----------------------------------------------------------------
Lichttechnik Martin Klingler
Kaplanstrasse 2
A-6063 Rum/Innsbruck
Tel ++43-512-206057
Fax ++43-512-206047
email mkli@netway.at