Dear All,
I am trying to render some images with only direct light i.e. -ab 0, but I am failing to get the details rendered properly and I get very noisy details. My geometry is fairly simple - a football field in a stadium with roof.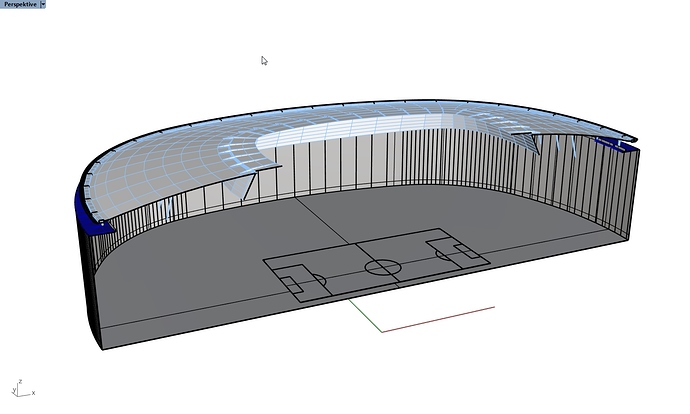 However in my renderings I am unable to get the white field markings to render properly.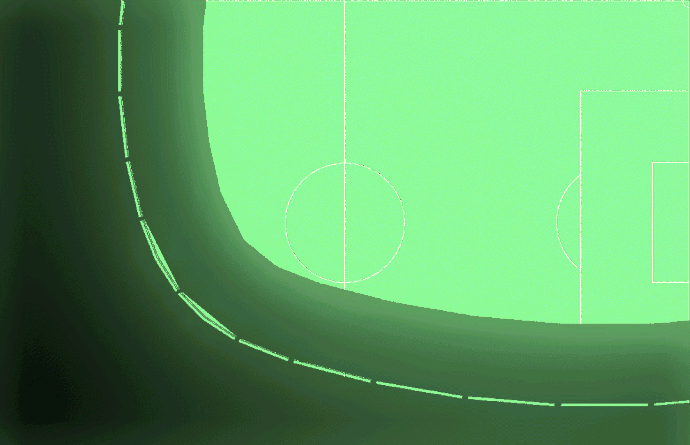 These are my render parameters for rpict:
-ps 1 -dr 6 -pt 0.0 -as 512 -y 920 -pj 0.4 -st 0.15 -lw 2e-05 -dc 0.75 -ar 300 -ss 1.0 -dp 0 -ab 0 -x 1080 -dt 0.0 -ds 0.02 -aa 0.1 -lr 8 -ad 1024 -dj 0.0
My sincere apologies for the rookie question, but I have tried multiple permutations of different parameters but I can't seem to get it right. I usually work with rtrace and I have a hard time getting parameters correct for a high quality render with rpict. Any hints would be appreciated.
Best,
Hamza